For an outstanding book in African literary studies, which is the first book by the author, and published in the preceding calendar year. The award comes with a $250.00 cash prize.
2023 Winner: Matthew H. Brown
Indirect Subjects: Nollywood's Local Address
Duke University Press, 2021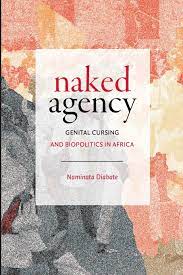 2022 Winner: Naminata Diabate
Naked Agency: Genital Cursing and Biopolitics in Africa
Duke University Press, 2020
2022 Honorable Mention: Hoda El Shakry, The Literary Qur'an: Narrative Ethics in the Maghreb (Fordham University Press 2019)
2022 Honorable Mention: Cara Moyer-Duncan, Projecting Nation: South African Cinemas after 1994 (Michigan State University Press 2020)

2021 Winner: Tobias Warner
The Tongue-Tied Imagination: Decolonizing Literary Modernity in Senegal
Fordham University Press, 2019
2021 Honorable Mention: Rebecca Jones, At the Crossroads: Nigerian Travel Writing and Literary Culture in Yoruba and English (James Currey, 2019)

2020 Winner: Cajetan Iheka
Naturalizing Africa: Ecological Violence, Agency, and Postcolonial Resistance in African Literature
Cambridge University Press, 2018

2019 Winner: Lindsey B. Green-Simms
Postcolonial Automobility: Car Culture in West Africa
University of Minnesota Press, 2017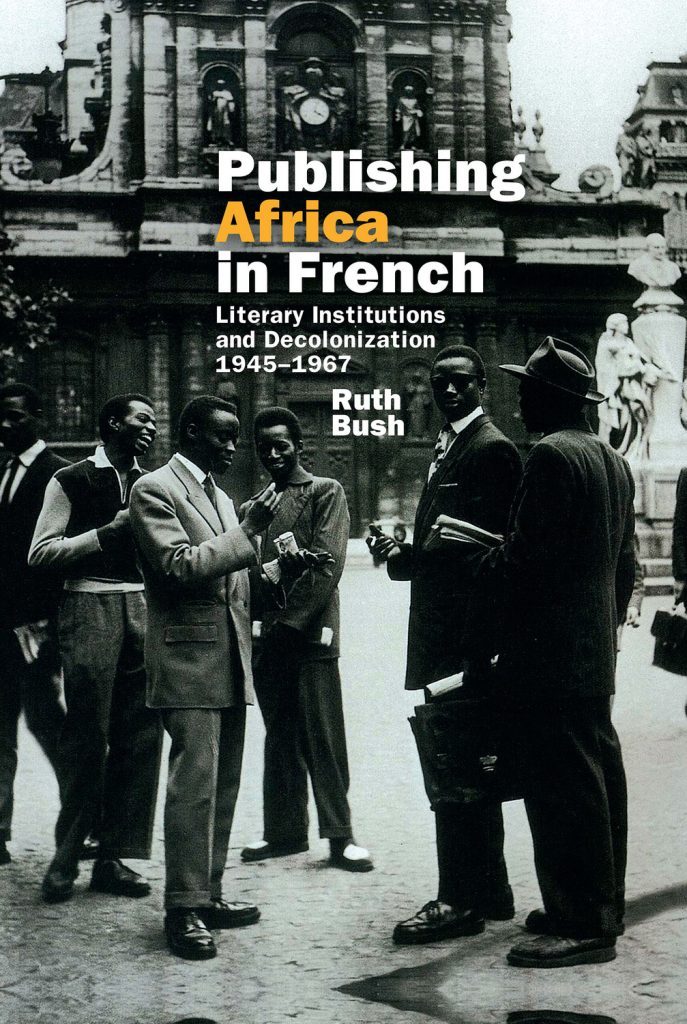 2018 Winner: Ruth Bush

Publishing Africa in French: Literary Institutions and Decolonization 1945-1967
Liverpool University Press, 2016

2017 Winner: Stephane Robolin

Grounds of Engagement: Apartheid-Era African-American and South African Writing
University of Illinois Press, 2015

2016 Winner: Tsitsi Ella Jaji
African in Stereo: Modernism, Music, and Pan-African Solidarity
Oxford: Oxford University Press, 2014.
2016 Honorable Mention: Mahriana Rofheart for Shifting Perceptions of Migration in Senegalese Literature, Film, and Social Media

2015 Winner: Carmela Garritano
African Video Movies and Global Desires: A Ghanaian History
Athens: Ohio University Press, 2013.

2014 Winner: Laura Murphy
Metaphor and the Slave Trade in West African Literature
Athens: Ohio University Press, 2012.
See this year's Call for Nominations in Announcements for the dates and details on the next competition.