Please join us Saturday, April 29, 2023, for a Live Virtual Lecture by Ros Gray and Boukary Sawadogo on African cinema.
TIME: Saturday, April 29, 2023 at 11:00 AM EST; London, 4:00 PM; Lagos, 4:00 PM; Johannesburg, 5:00 PM; Nairobi, 6:00 PM
VENUE: The ALA YouTube Channel: 
https://www.youtube.com/c/AfricanLiteratureAssociation
DISCUSSION TOPIC: Authors Speak on Cinema Studies ⎻ Cinemas of the Mozambican Revolution by Ros Gray; African Film Studies: An Introduction by Boukary Sawadogo.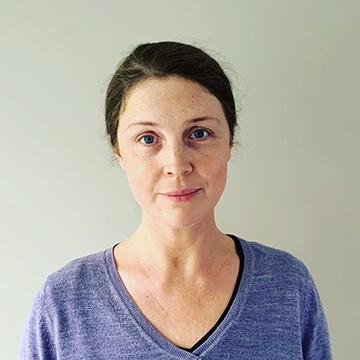 ROS GRAY is Reader in Fine Art (Critical Studies) and Program Director of the MA Art & Ecology at Goldsmiths, University of London. She serves on the Editorial Board of Third Text and she is a member of the Critical Ecologies research stream. In one of the first cultural acts to follow independence in 1975, Frelimo's new socialist government of Mozambique set up a National Institute of Cinema (the INC), and tasked it to 'deliver to the people an image of the people'. Cinemas of the Mozambican Revolution (James Currey, 2020) explores how this unique culture of revolutionary filmmaking began during the armed struggle against Portuguese colonialism, and later as a resource for resistance against apartheid during the late 1970s and 1980s.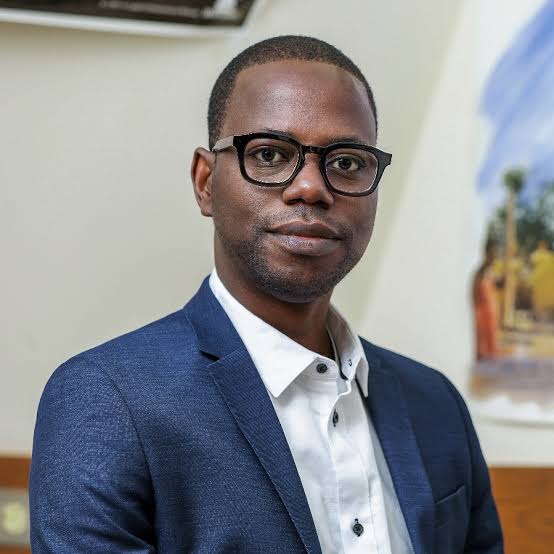 BOUKARY SAWADOGO is an Associate Professor of Cinema Studies and Black Studies at City College and the Graduate Center of the City University of New York. He has authored books and articles on African cinema and is the founder director of the Harlem African Animation Festival. The second edition of the African Film Studies: An Introduction (Routledge, 2022) textbook is an accessible and engaging introduction to African cinemas that showcases the diverse cinematic expressions across the continent. The book provides a succinct overview of the history, aesthetics, and theory of sub-Saharan African cinematic productions and includes new chapters on Nollywood, Ethiopian cinema, Streaming, and the rise of televisual series. 


For more information:
Professor Akinwumi Adesokan adesokan@indiana.edu
Professor Gaurav Desai desaig@umich.edu
Professor Matthew H. Brown web@africanlit.org