You were trying to access a Members-Only page, but you need to be logged in to do so. Please log in and then try to access that link once again. Thank you.
Join the ALA or renew your membership here.
New Members: Click here to join the ALA.

Current Members: Click here to log in and renew your membership.
Member Benefits: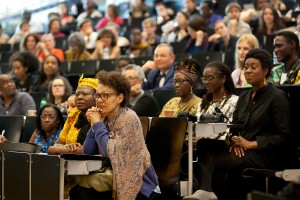 Important - please note the following:
ALA Dues are for the

calendar

year. The typical renewal period is December 1 - 31 for the following calendar year.
Transactions are handled through Paypal (though you can use a number of methods, including most credit cards, to pay) and incur a $2 processing fee.
Keep track of the password you generate for this site. After registering, you can log in anytime to update your profile (including mailing address), as well as access JALA and other member benefits.
You will receive two emails after registering. One will confirm your registration and serve as as your receipt. The other will invite you to confirm your subscription to our members email list.

Please "like" the ALA facebook page for timely updates from the organization.